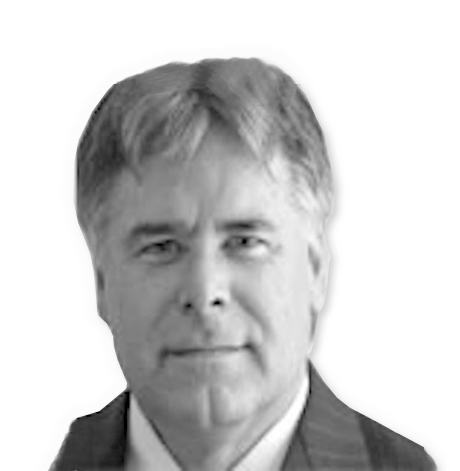 With over 30 years of experience and leadership positions in financial services, Ed brings a wealth of investment and brokerage experience to 3 Factor Indexing.
Early in his career Ed spent 7 years with Chase Manhattan Bank in New York and Asia where he worked with institutional clients as well as banking and investment management firms.   Later at McKinsey Ed focused on strategy and execution for banking and mutual fund companies.
Ed spent over 13 years at Charles Schwab where he held several senior leadership positions including head of Corporate Strategy and head of Retail Marketing, SVP for Affluent Client Services, and Chief of Staff to the CEO.
Ed also served as Managing Director for HRJ Capital, a private equity fund-of-funds company. At HRJ, Ed expanded the investment management team and capabilities in venture capital, leveraged buy-out, real estate and hedge fund product areas.
He holds an MBA degree from Stanford Graduate School of Business and an undergraduate degree from Princeton's Woodrow Wilson School, and has done post-graduate work at the Delhi School of Economics.