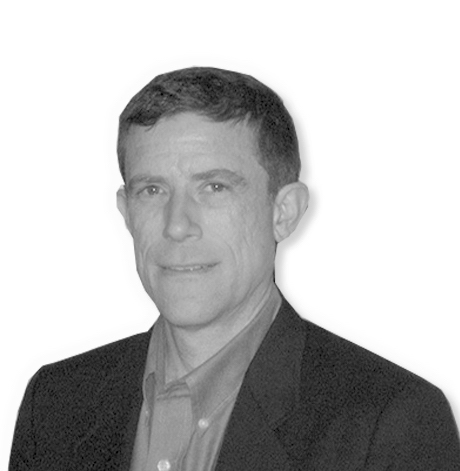 Bob leads Operations and Compliance at 3 Factor.
Bob began working at 3 Factor in 2012 and played a key role in developing the 3 Factor Engine.
Prior to becoming an Investment Advisor, Bob held product management and marketing positions at Silicon Valley technology firms, both large and small. Bob had key operational roles at Tandem and HP where his customers included stock exchanges, banks and brokerage firms.
Bob has a Bachelor's degree from Northwestern University and an MBA, with an emphasis on finance, from the Kellogg School of Management.
Bob resides in Woodside, California with his wife and children.